Meet Congressman Steny Hoyer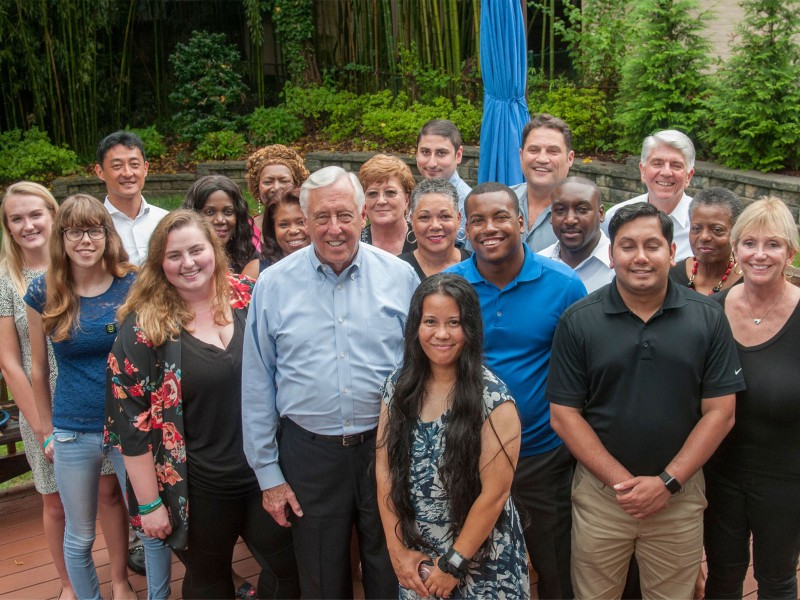 Congressman Steny H. Hoyer represents Maryland's Fifth Congressional District, which includes Calvert, Charles and St. Mary's counties and portions of Prince George's and Anne Arundel counties. A resident of Mechanicsville serving his 21st term in Congress, Congressman Hoyer became the longest-serving Member of the U.S. House of Representatives from Maryland in history on June 4, 2007.
My dear friend Elijah Cummings was a towering figure in our Caucus and an excellent legislator on behalf of Baltimore.
His legacy will never be forgotten, and I was proud to stand among my colleagues to see his portrait unveiled last week, which will hang in the Oversight and Reform Committee hearing room. https://t.co/u1ku2rFCS5
Glad to visit Charles County Dems at the Charles County fair & speak to voters about the importance of getting out to vote. From lowering the costs of health care to protecting women's rights, voting in this year's election is critical & we won't stop working to secure your vote. https://t.co/ELES6PsouA